Top 10 things I learnt living in Belgium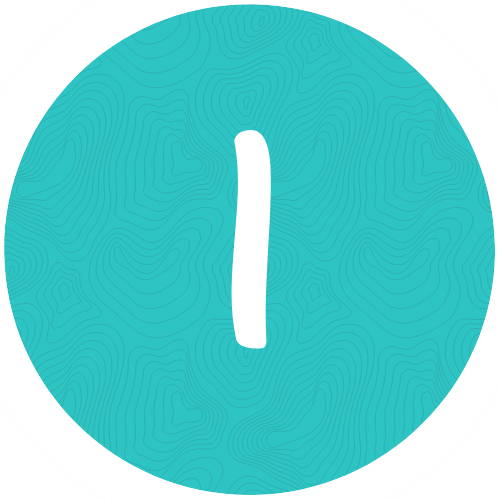 First and foremost Cycling is the top trump in Belgium. Where football makes the headlines here in the UK it will be cycling dominating the news reels and back pages in Belgium. The passion for bike racing is massive, where I stay, you would be able to speak with someone about racing 24/7 if you so wished!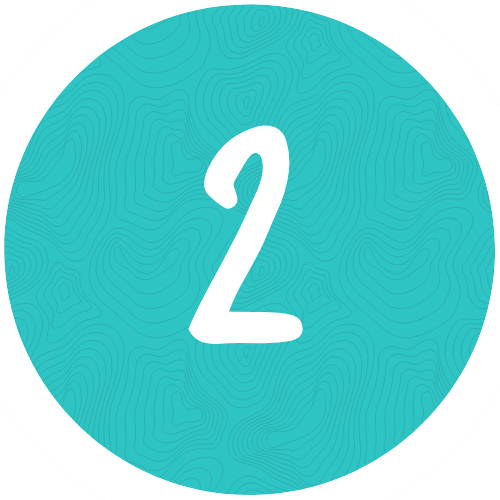 Pindakaas otherwise known as Peanut butter is seen as a big delicacy in the Netherlands. Go down to Breakfast in a morning and for sure at least one jar of this bad boy will have been demolished. I have to say, cannot blame them really, I'm with them on the love of it! Step aside Nutella, Biscoff, Pindakaas is where it's at!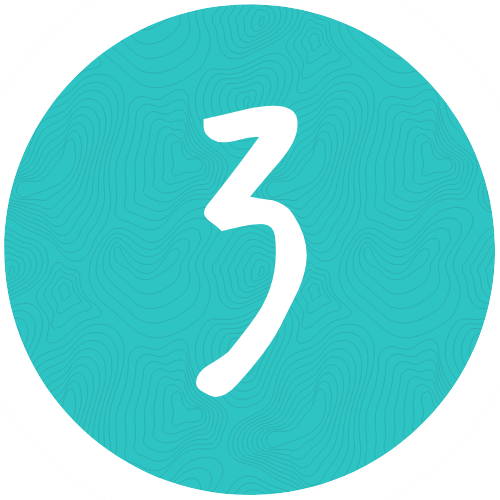 Foreign riders first coming to Belgium will fixate on wanting to ride and experience the cobbles. Give them a few weeks however and I'm sure they'll be avoiding them at all costs. Strava route builder seems to do a good job of always sending me down some off the beaten track cobbled road. Not good for the morale!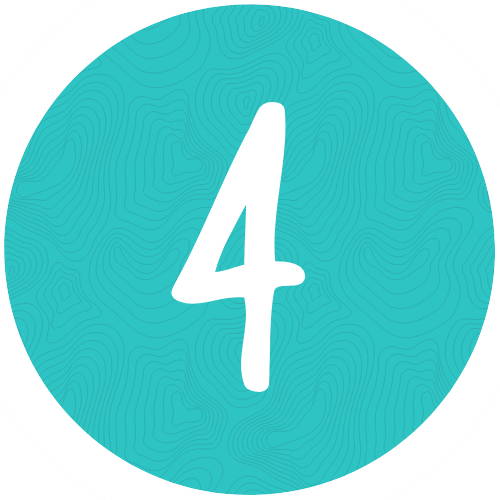 Surprisingly hillier than most people

Belgium is given the nametag of being a flat country, if you know where to go however then there are plenty of hills and bergs to be found, something for everyone even! The 'Vlaams Ardennen', the region where Tour of Flanders is held will fill your appetite for short, punchy, dare I say it, cobbled climbs. BEAT have done training weekends in the region the past two years and I can assure you there is plenty of climbs to be done. Across to the other side of Belgium and you will find my favourite training region, the Ardennes. Home of Liege Bastogne Liege, the roads there are awesome and you can easily find yourself climbing 3000m plus in a solid ride.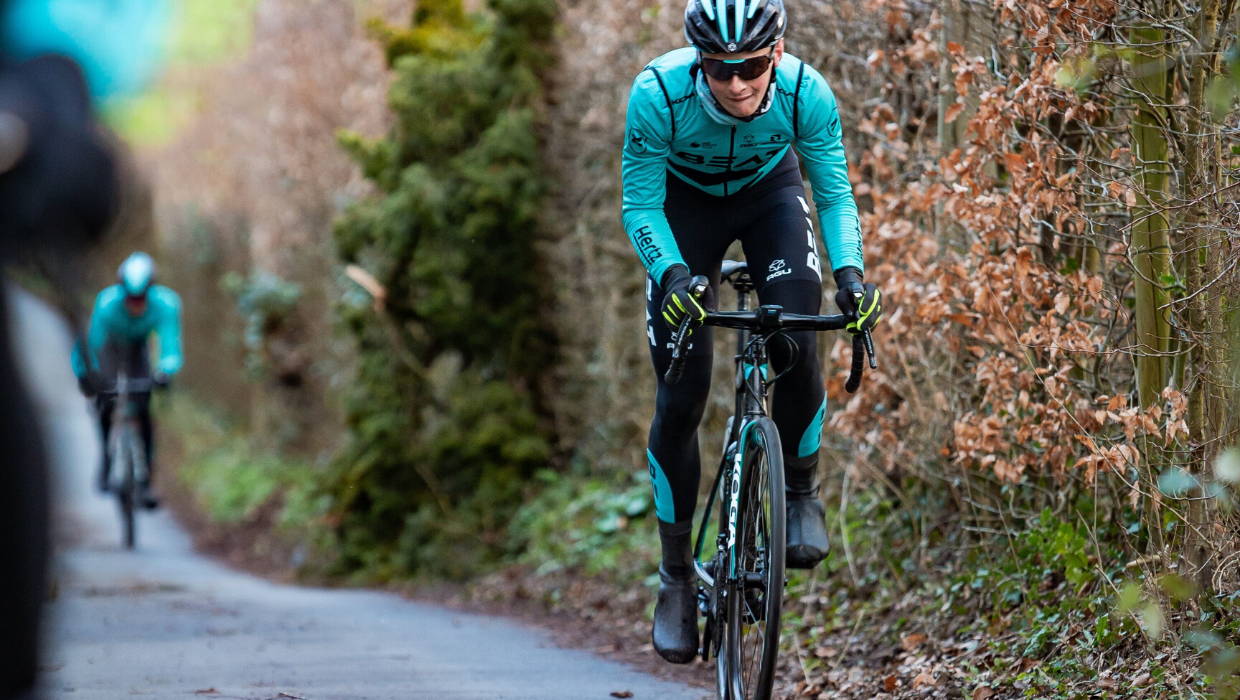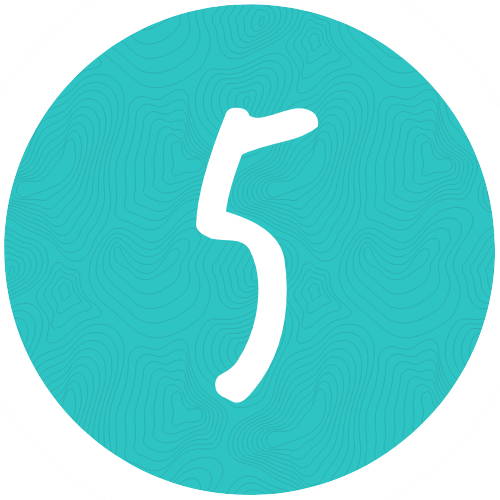 Yep, they love a bank holiday over in Belgium, even some just popping up in the middle of the week. Coming from the UK I couldn't even imagine everything shutting down for one day in the middle of the week! These pesky holidays have caught me out a number of times when doing the supermarket dash, only to find out that everything is closed. I'm also sure (probably not sure) that one month of the year every day is a bank holiday, it seems that way anyway!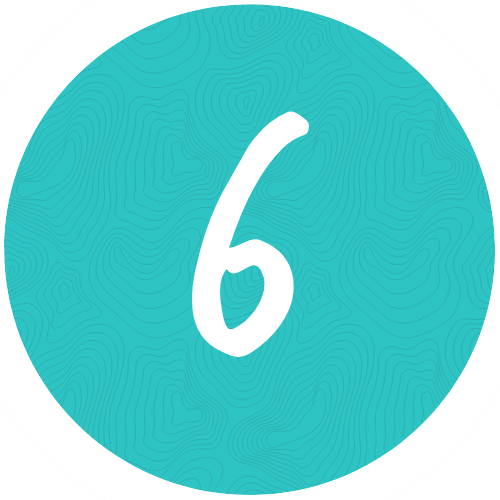 Everywhere is closed on a Monday

Planning on going for that nice post-race café spin Monday morning? Don't bother if you're in Belgium, you'll find that they are all closed! It seems everywhere wants to recover from the weekend on Monday's, some maybe even on Tuesdays too. In a land of pro cycling, cafés are missing out big time on this one. Shoutout Café Surplace, open on Monday's to keep the morale high.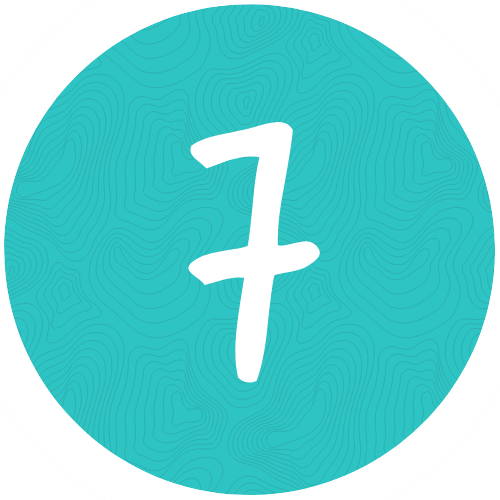 Food doesn't magically appear

Before moving out to Belgium I'd always lived at home with my parents. It was too much shock when moving out there that food doesn't magically appear in the fridge, you actually have to go out and buy it! Who knew!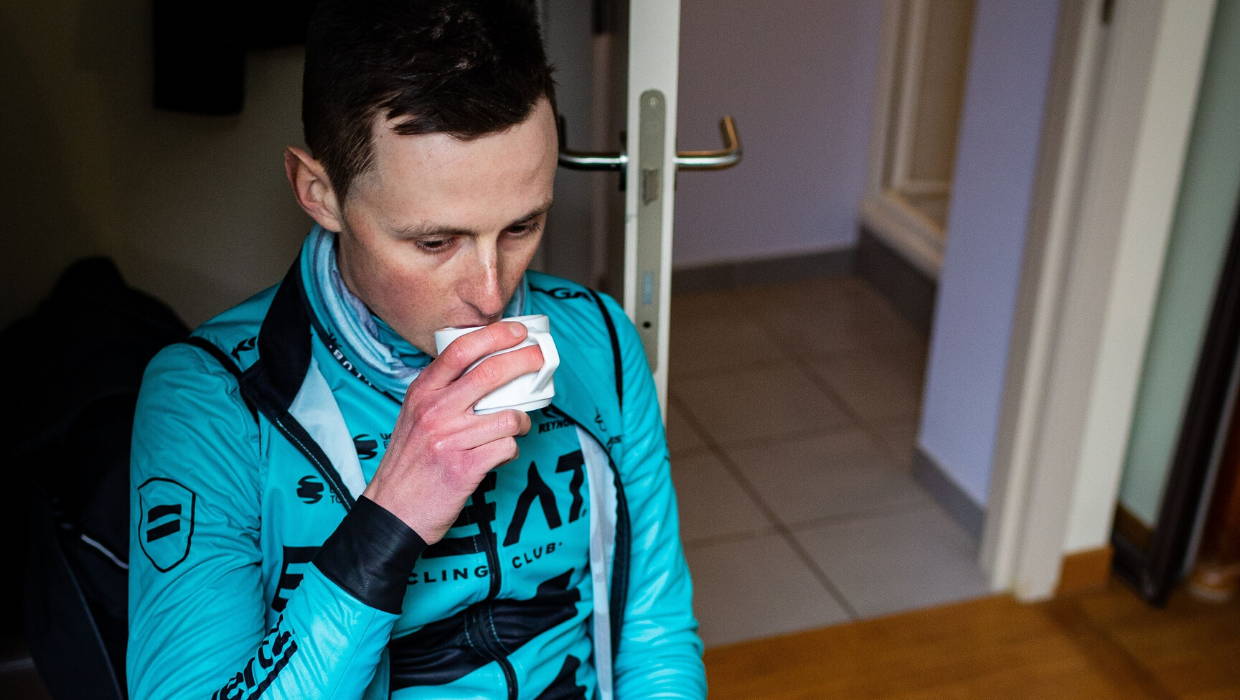 Carrying on with the food theme, the supermarket chain Colruyt is fantastic! Offering free taste samples on various different foods when you are walking round the shop, both brilliant and dangerous when trying to hold race weight!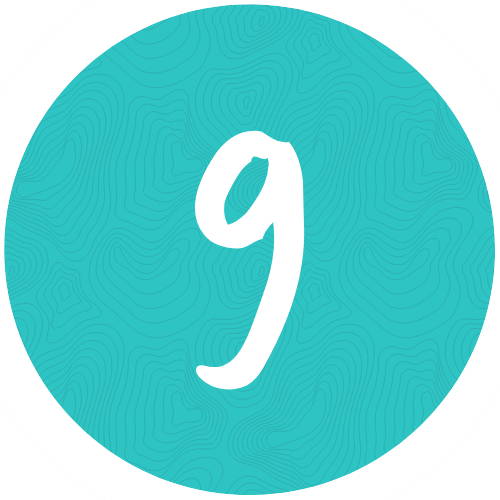 Similar to what I said in the last post about Stroopwafels. Rijsttaart is also lit! Though that can be said about the majority of the contents in a Belgian bakery!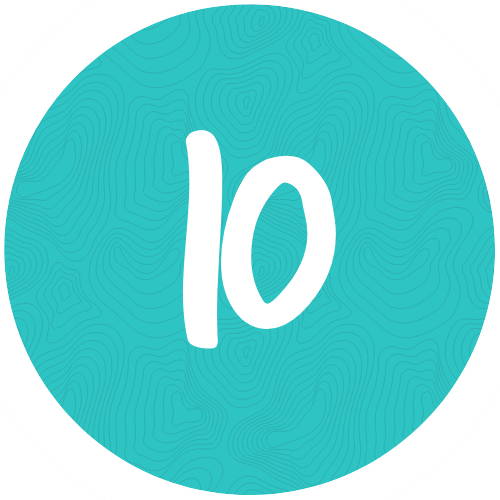 Now not matter how hard you try with a city or town pronunciation, even your best accent will not do. Having been in Belgium for a number of years now, I'd say my accent is reasonable yet whichever way I say a town name to a local I have not said it correctly and to add to the insult they make out they cannot even understand the place I'm trying to say! They will then figure it out and repeat it exactly the same as I did. Go figure!

Adam schrijft leuk hè? Kun je dit ook lezen..
Fietsen kan op twee manieren: hard of
gesoigneerd.
Met de BEAT kit en producten
kan je beiden combineren.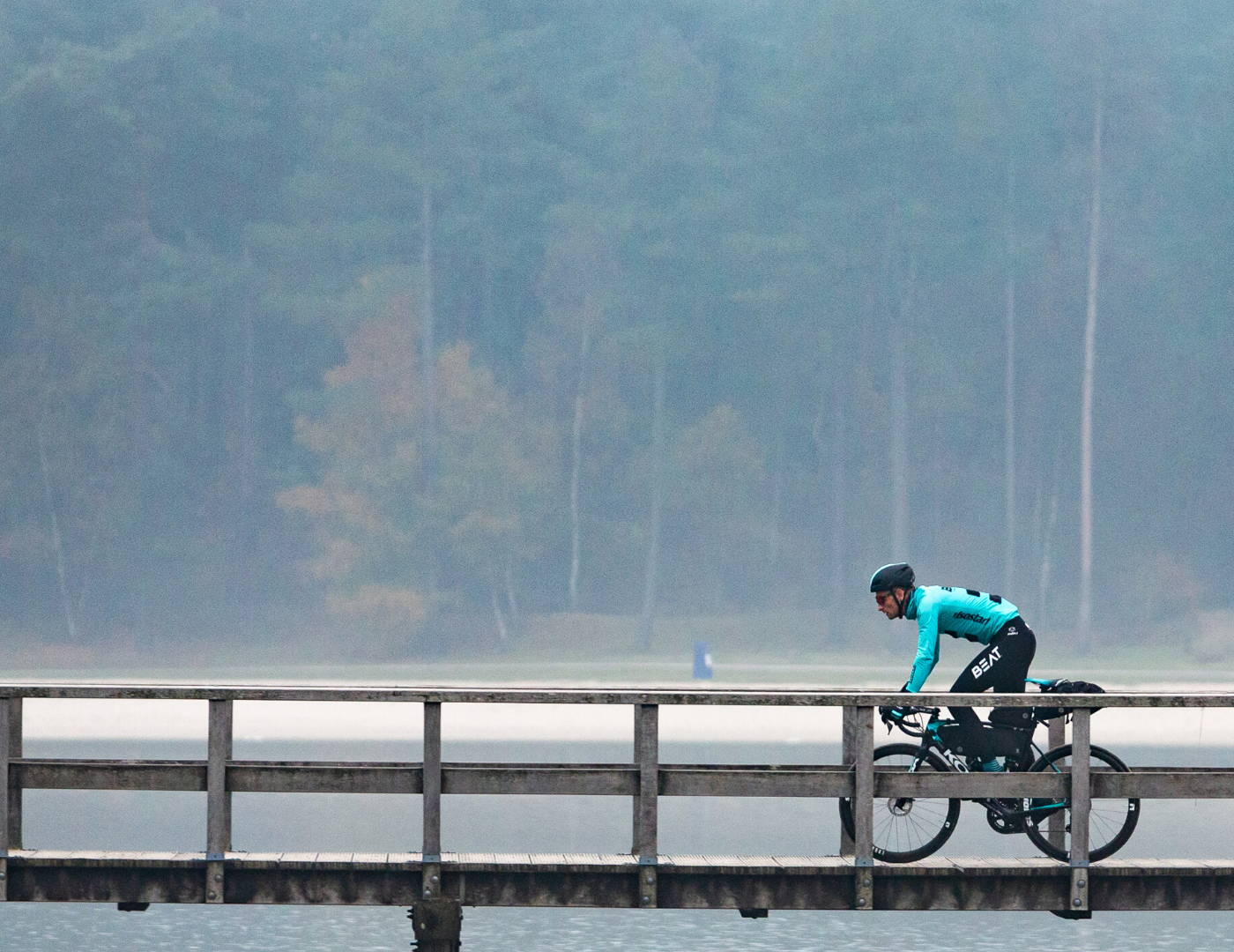 Ontvang de BEAT nieuwsbrief en
krijg toegang tot exclusieve
content.