With the current world situation, many professional cyclists have had to take to Zwift to stay active and keep in training. We have seen Zwift as our saviour to our racing needs. The Eracing world has filled our cravings for competition and pushing ourselves against others. But how does that feeling compare to 'real life' road racing?
First of all, I think Zwift is a great tool for cyclists and honestly, I don't know how we used to get through trainer sessions without it. For many pro cyclists it will be their only training tool for the next three months or so due to lockdown, imagine attempting to do that without Zwift! Recipe for madness! Fortunately, here in the UK I am still allowed to ride my Koga Bikes outside but to mix things up I have also stepped into the virtual racing world for the first time and I have to say I'm hooked. If you like hurting yourself surrounded in a pool of sweat then this is the racing for you. I first got into Zwift a few years back where I spent a month on it due to injury but never faced up to racing.

As a team, BEAT, have decided to participate in a few races online over the past few weeks and eager to keep the racing side of things going I jumped at the opportunity to have a go. I'm now two races down and loving the Eracing scene. The things I have quickly learned then...Quite simply they are brutal, from the off they are full gas and never really ease off. Be prepared to suffer. Not too dissimilar to the criterium scene we have here in the UK, due to the relentless nature they are a great workout, you can push yourself without really realising just how deep you are going.

It's not all about W/KG however, there is a certain Zwift race craft needed in order to place highly and arrive at the finish as fresh as possible. I am still learning the ways of this craft as in both races I've ridden I've had the highest W/KG yet the first race I only ended up in 13th position! I guess it will take some time before I have mastered the art of Eracing. Unlike the real-world Zwift gives you a little helping hand when you pass through certain parts of the course in the form of 'Powerups' ranging from an aero boost to invisibility powers. Using these at the right place and right time in a race will lead to a serious advantage. Also imagine how great these 'Powerups' would be in real world racing scenarios, game changing!

Though compared to the real racing scene there is not so much of a celebration when you cross the line first. I somehow managed to pull a win out the bag last Wednesday and there was no post-race podium, no paparazzi or flowers awarded. Nevertheless, we did do our best at home to have a champagne shower! A win's a win, right? If anyone want to join us racing on Zwift, then sign up to the NL League races on a Wednesday evening!
Top 5 Zwift tips so far..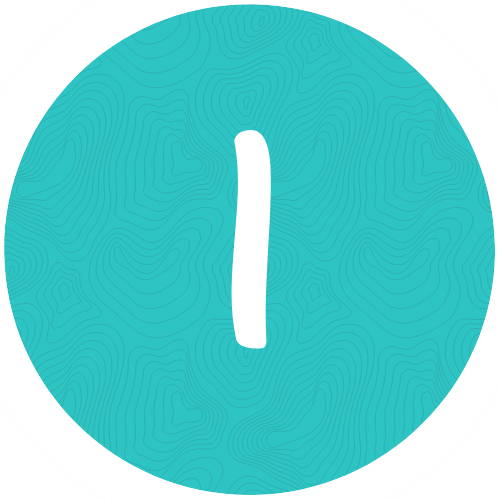 Make it feel as real life as possible with one of these. The Wahoo Kickr we get to use allows us to put down the power as we would on the road with a smooth feeling! Great piece of kit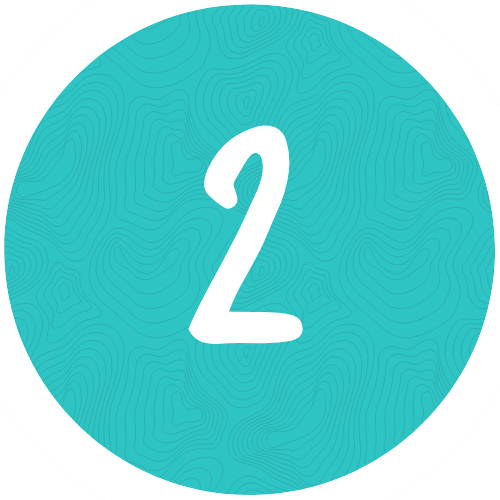 Staying hydrated is key, you will lose a lot of water in a short space of time so ensure you drink more than normal. Preferably with some electrolytes from Isostar thrown in.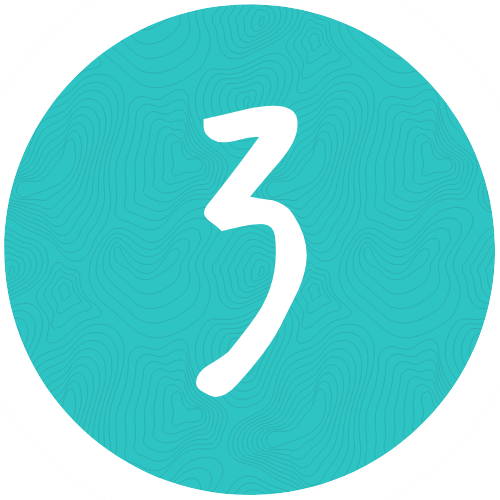 Keeping cool is essential, a good fan will stop you sweating too much and overheating. Meaning you won't suffer from an increase in HR.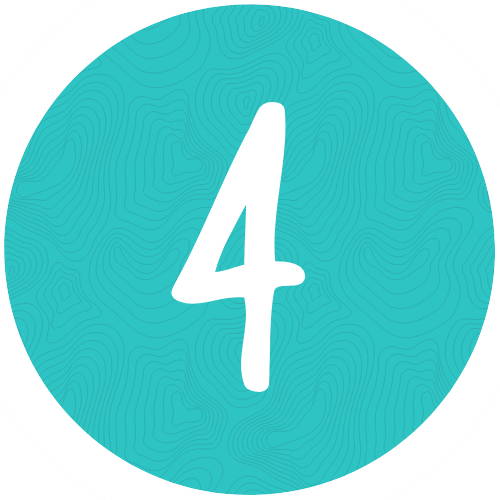 Like I said before, Zwift races are hard from the beginning so make sure your both mentally and physically ready for this by doing a good warm up. At least twenty minutes will make sure you're ready from the outset.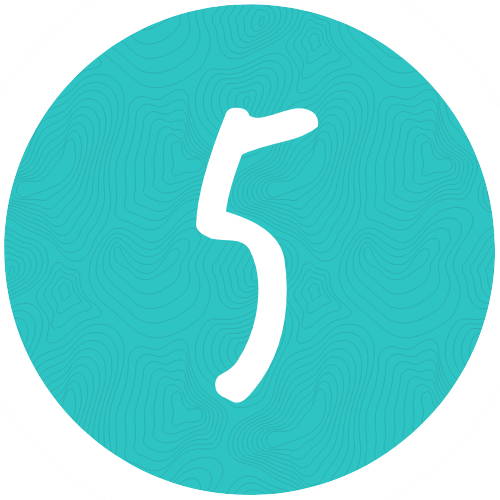 Be prepared to suffer, this virtual racing game is hard!

Adam schrijft leuk hè? Kun je dit ook lezen..
Fietsen kan op twee manieren: hard of
gesoigneerd.
Met de BEAT kit en producten
kan je beiden combineren.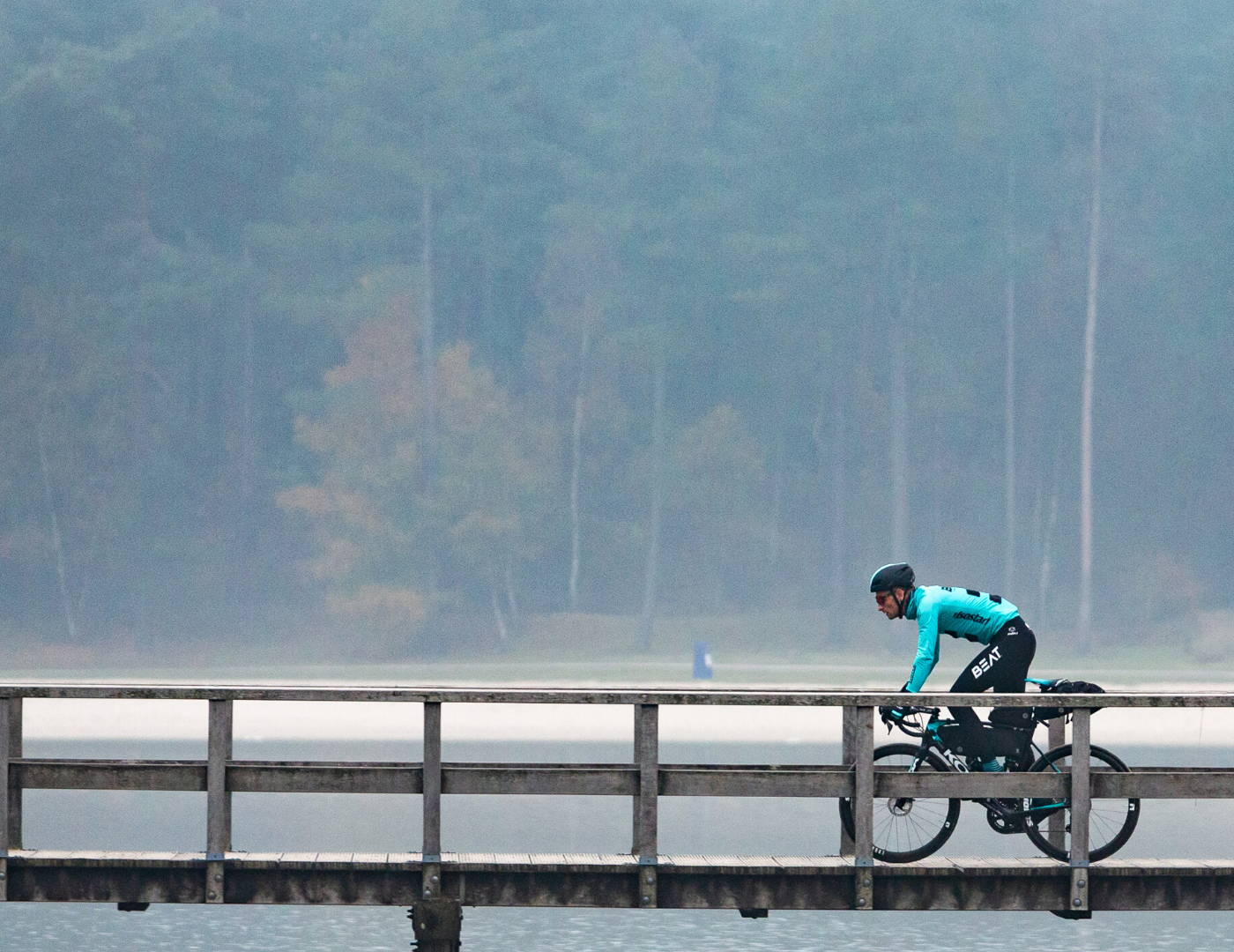 Ontvang de BEAT nieuwsbrief en
krijg toegang tot exclusieve
content.