Top 10 things I learnt riding in a Dutch Team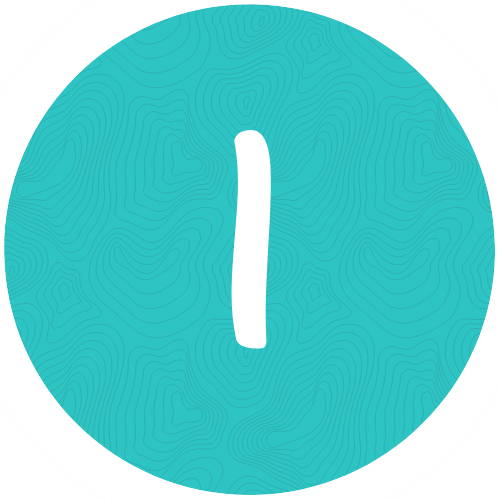 Obviously you might say, though harder than some might think. As I live in Belgium the accent between there and when you step across the border differs greatly, almost like two separate languages. So much so some of my Dutch team-mates have said they struggle to understand the dialect of my Belgian teammates. Go figure!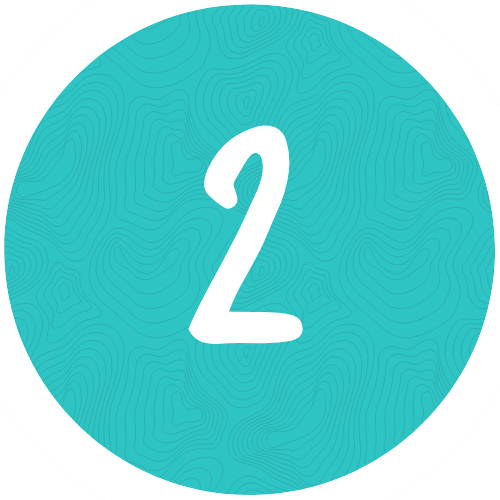 Pindakaas otherwise known as Peanut butter is seen as a big delicacy in the Netherlands. Go down to Breakfast in a morning and for sure at least one jar of this bad boy will have been demolished. I have to say, cannot blame them really, I'm with them on the love of it! Step aside Nutella, Biscoff, Pindakaas is where it's at!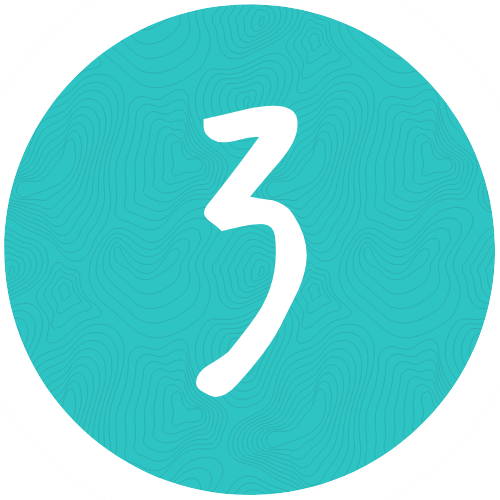 Those rare Dutch pre-race anthems blaring from the camper were a bit off putting at first. Now I can understand (or at least parts of them) they've started growing on me or maybe I've just been away from home too long!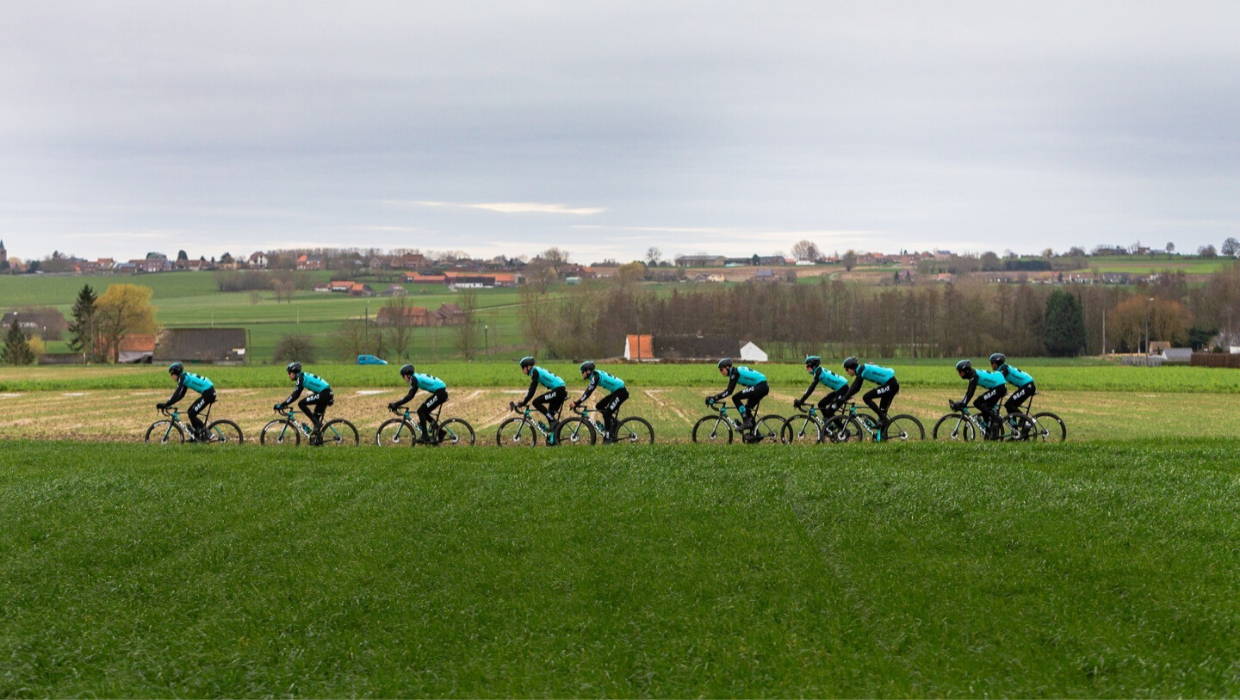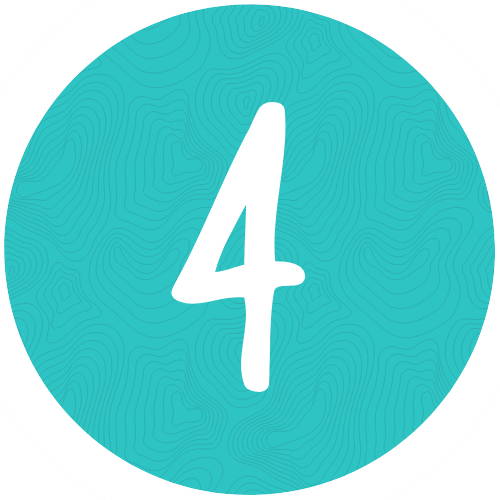 Don't confuse Belgium with the Netherlands

As I already stated with the language the differences can be huge. Other differences can be seen too, the spread of choice in the Netherlands = Pindakaas, in Belgium = Choco (Nutella). Day and night the biggest are the road quality. Going from Belgium to Holland it's like you've just stepped forward in time by fifty years, from Belgian bumpiness to divine Dutch roads!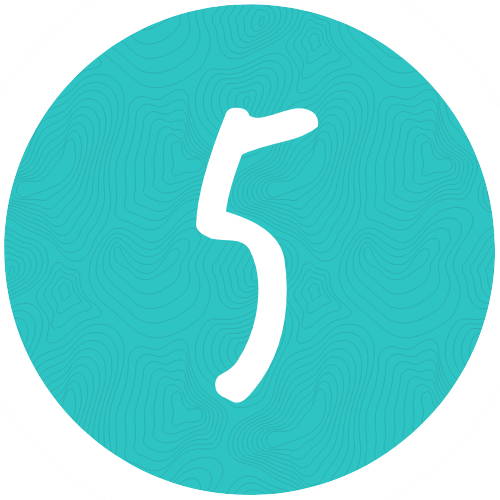 Now this may well be the case in most of mainland Europe, but as a Brit this was a big shock the first few times, I heard it. When I heard 'we leave at half ten' I thought great, plenty of time to get ready, only to be rushed out the door at nine thirty, safe to say I learned quickly! For anyone that doesn't know half ten means 10:30 in the UK.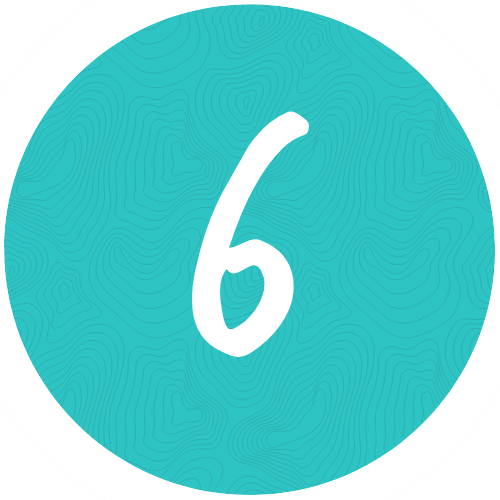 Apparently, it always rains in the UK

I think every British rider living abroad will be with me on this one. Without fail every time we turn up to a race and it's raining, I will be told 'today is your day, your British you like the rain, it's always raining there'. Contrary to popular belief I very much dislike the rain.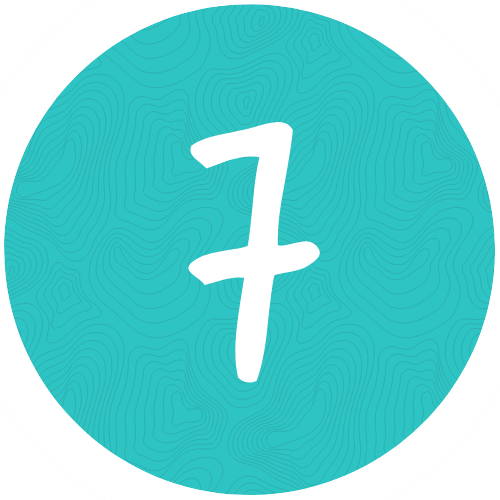 Many British riders coming back from Belgium will be amazed of the insanity of the racing there. Though step over the border to the Netherlands and it will make you realise the real meaning of the word crazy. Endless traffic furniture, endless corners and endless divebombs from riders taking mad risks. Crazy scenes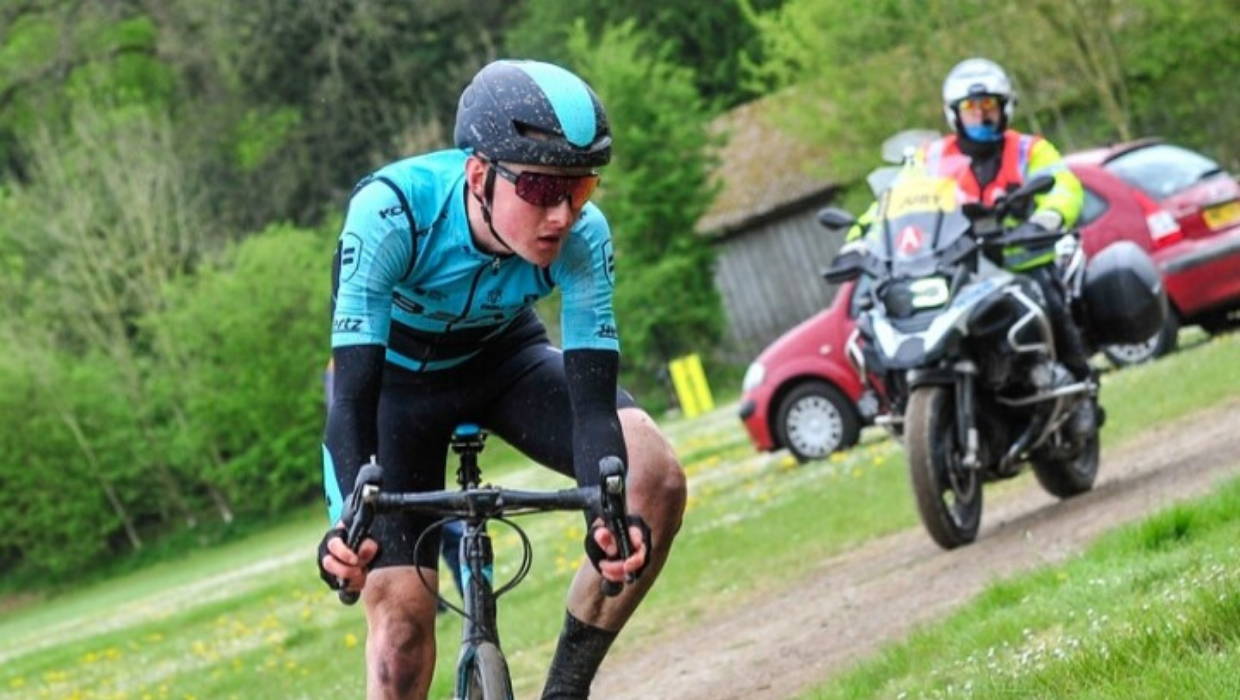 Stroopwafels are lit, that is all!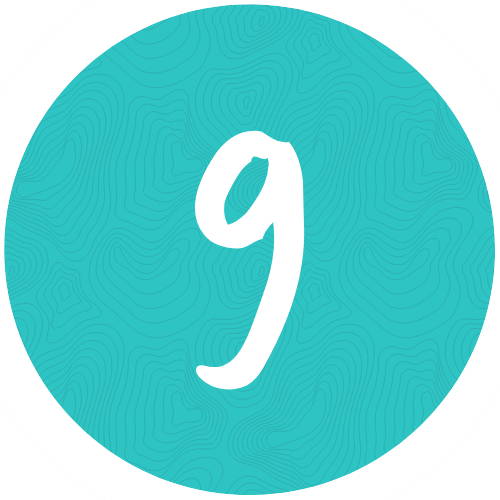 The people are great however. Always willing to help out if they can and in fact make it difficult for you to learn Dutch as, as soon as they know your English the majority will speak English with you.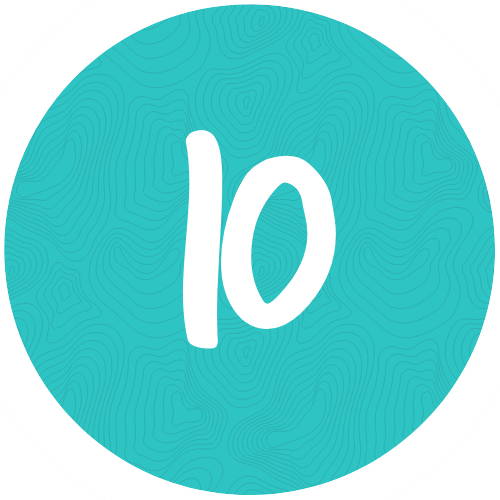 As a whole country, the Dutch are cycling mad. Coming from the UK where there is barely any cycling infrastructure seeing the bike lanes, which are essentially roads, in the Netherlands is like night and day.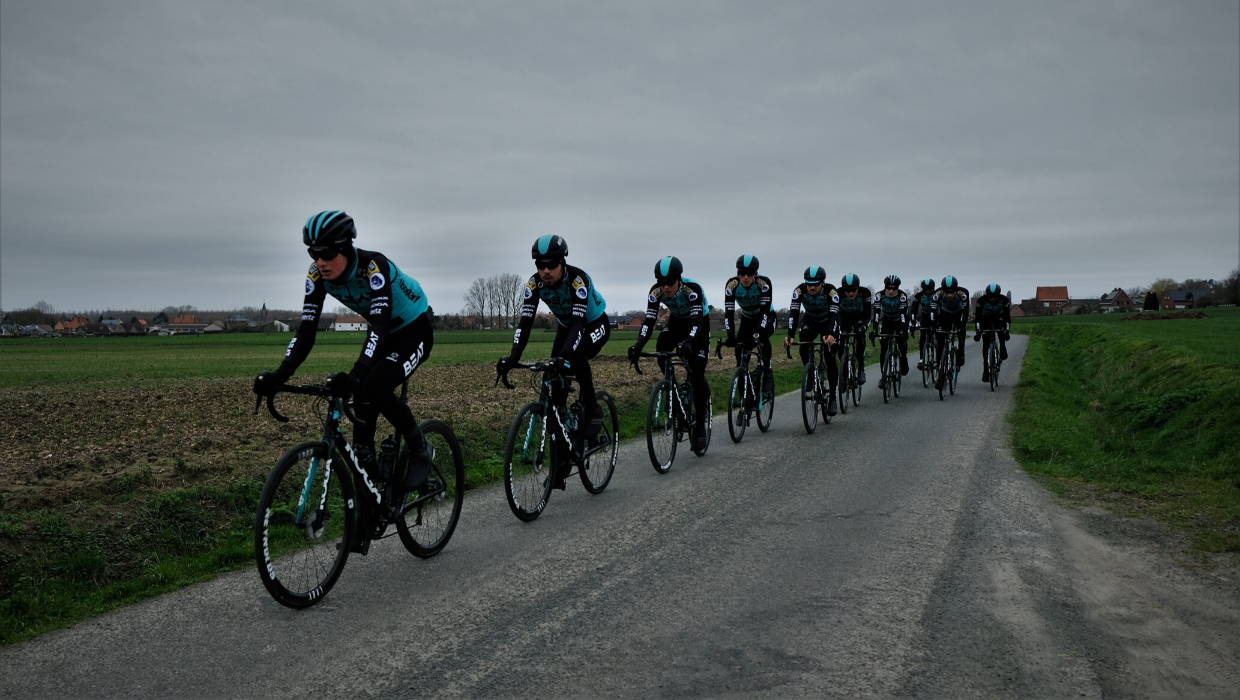 Adam schrijft leuk hè? Kun je dit ook lezen..
Fietsen kan op twee manieren: hard of
gesoigneerd.
Met de BEAT kit en producten
kan je beiden combineren.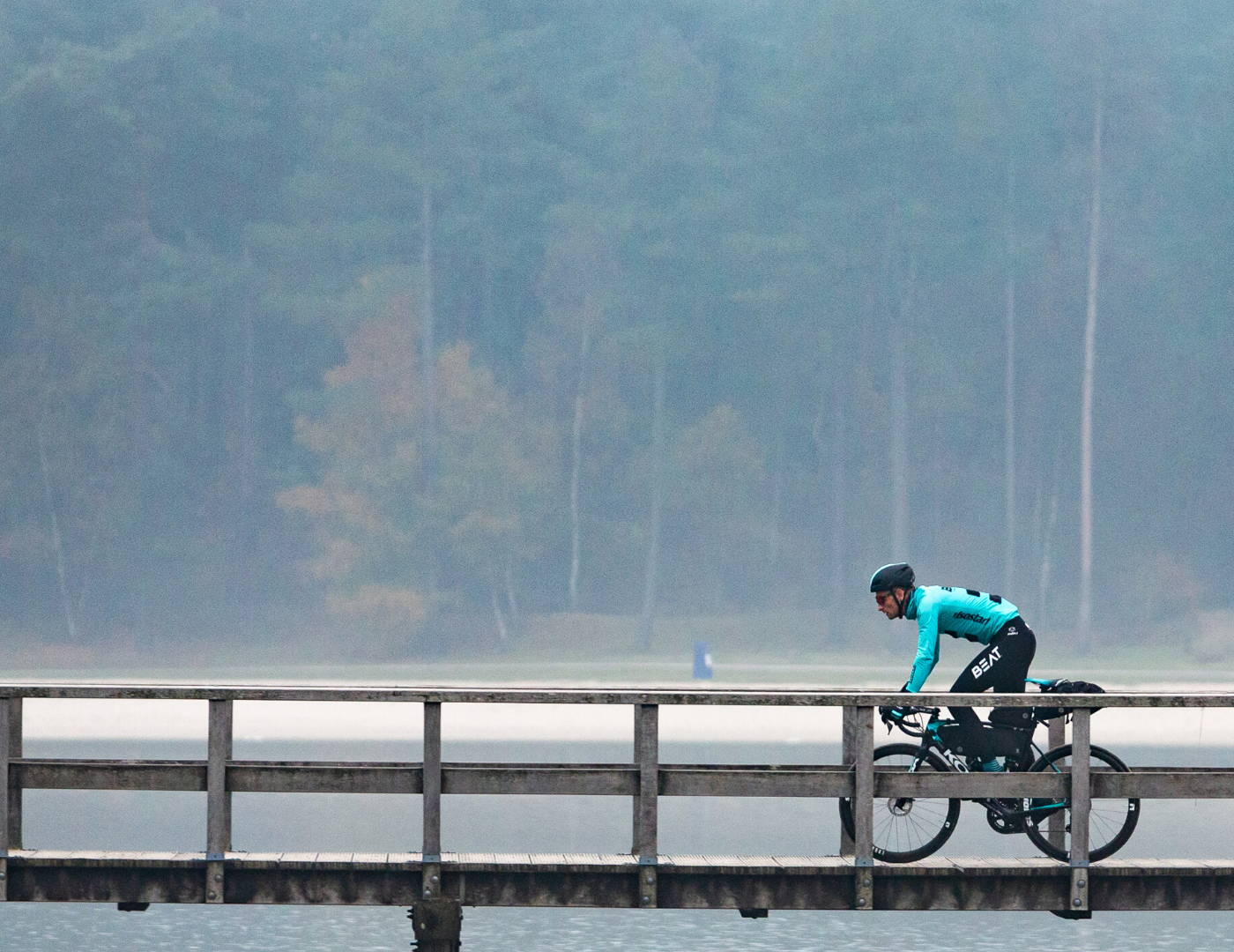 Ontvang de BEAT nieuwsbrief en
krijg toegang tot exclusieve
content.